Equip
Special Discount to The NAMM Show 2020 for CCLI Customers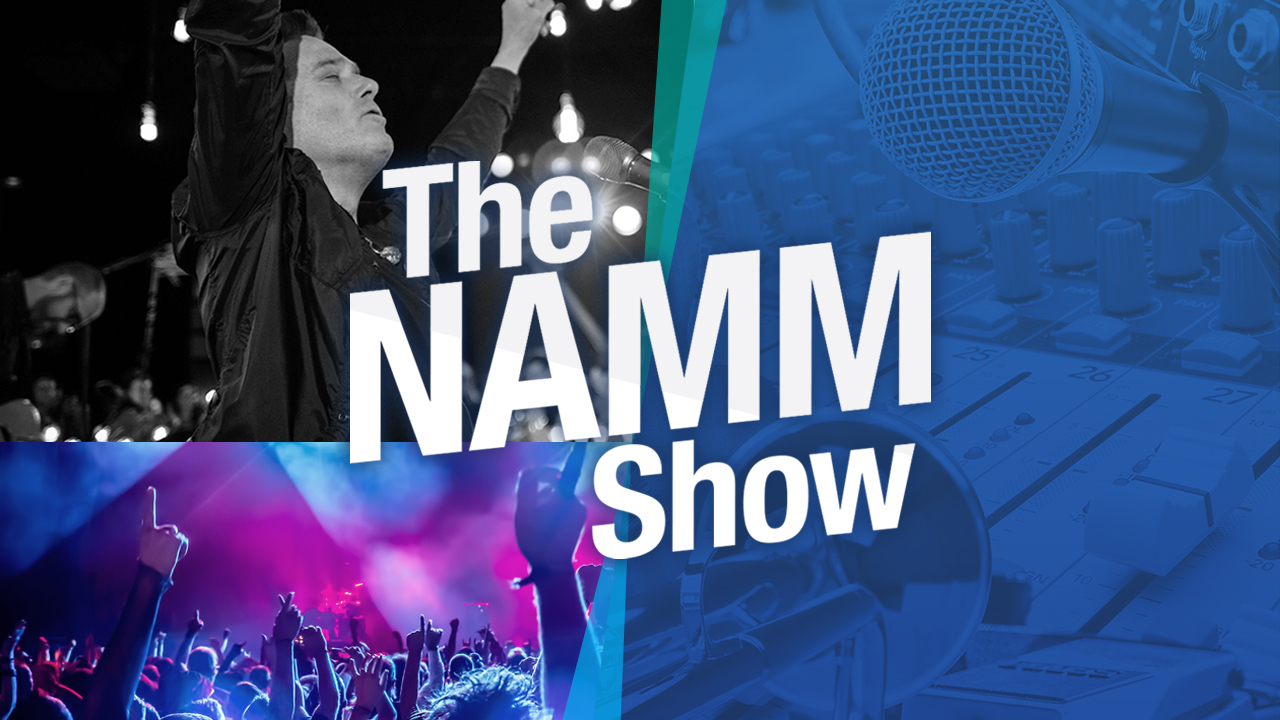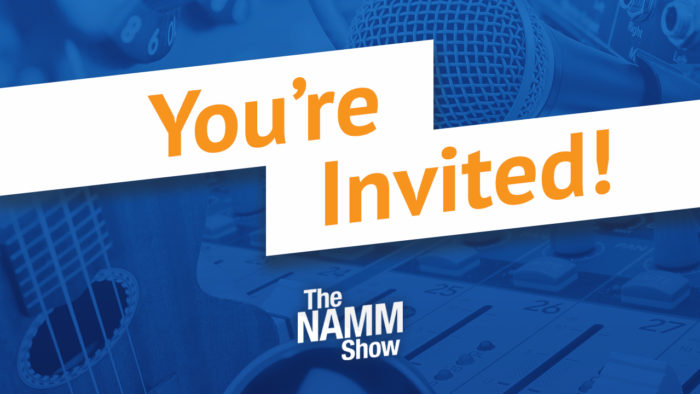 CCLI customers are invited to The 2020 NAMM Show on January 16–19, 2020 in Anaheim, CA. Attendees can access 7,000+ music, sound and entertainment technology brands, 300+ education sessions, and 150+ special events throughout the show. To access this exclusive discount, log onto into your CCLI Profile to get the discount code:


Join your peers for a lively worship experience, featuring legendary, multi-platinum artist Michael W. Smith. The night will celebrate his 35-year career in the contemporary Christian music scene. This event is free when you register for The 2020 NAMM Show.

Come hang out, grab some food and drinks, and network with the house of worship community at Cooks Chapel, in the Anaheim Packing District, before The NAMM Show begins. Worship Musician and Gear Talk will be giving away some amazing gear and prizes throughout the night, so you don't want to miss this opportunity!

A NAMM badge includes over 300+ education sessions, and most of them are free. This year, we have specific tracks that are catered to the house of worship market: