Songwriting
Broken Vessel, God of Wonder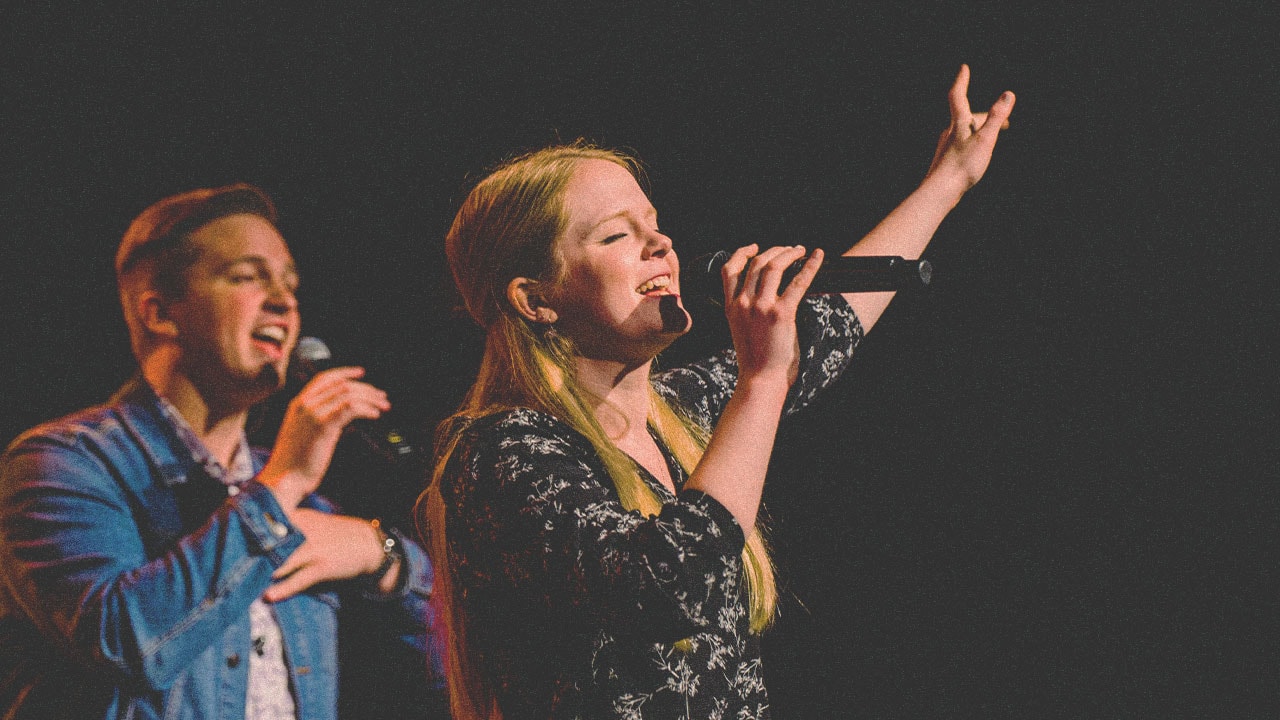 There are so many thoughts bouncing around in my head. Many things that would sound like cliches but are truths. Things like: May my life of worship always reflect the One I love or, Worship is not something I do, it's who I am.
I believe as women in ministry, we have a slight advantage over our male counterparts. Firstly, we are more sensitive to the emotions we see. Secondly, we are used to being submissive. It comes naturally.
These strengths can also become our weaknesses.
As women in ministry, we can be easily distracted and led by the emotion of the moment or in our submission to the need of the emotion, rather than being led by the Holy Spirit and our submission to God.
It all starts with our relationship with God. We are called to be in relationship with Him. From our relationship, a song is born, and our lives become the melody. As we minister to God through our lives as worshippers, we unintentionally create followers. What a great responsibility we have. Not to make people our followers but to be an empowering example with our lives pointing to Jesus, the One we ultimately follow.
As women in worship ministry and as leaders we have the opportunity that very few people have: To share our journey with God and His Heart with others through music, song, and word. In a world turned upside down, let us be the true North. May we be the plumbline, the broken vessel trusting in our God of Wonders as we create a platform for the Holy Spirit to minister, for Jesus to Shine, and for God and His Presence to be the Star of the show.
---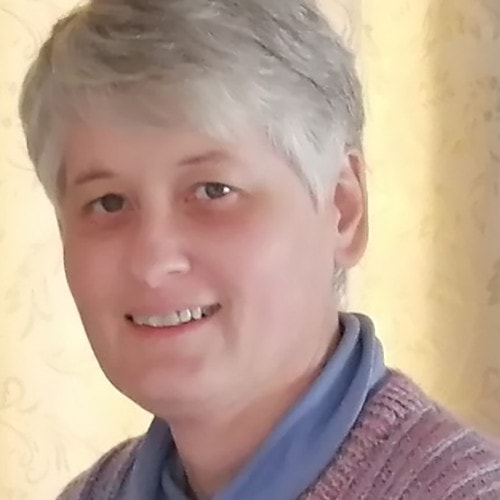 About Janette S. Le Roux
Janette S. Le Roux is an Author, Composer, Minister, and Worship Leader at the Church of God of Prophecy, Emmanuel Ministries in Brakpan, South Africa. She loves to encourage people to discover their worth and develop their identity in Christ. She devotes her time to reaching out and uplifting those in need while sharing the Word of God and His Heart of Mercy and Grace."