Worship Teams
A Heart For The People Behind The Production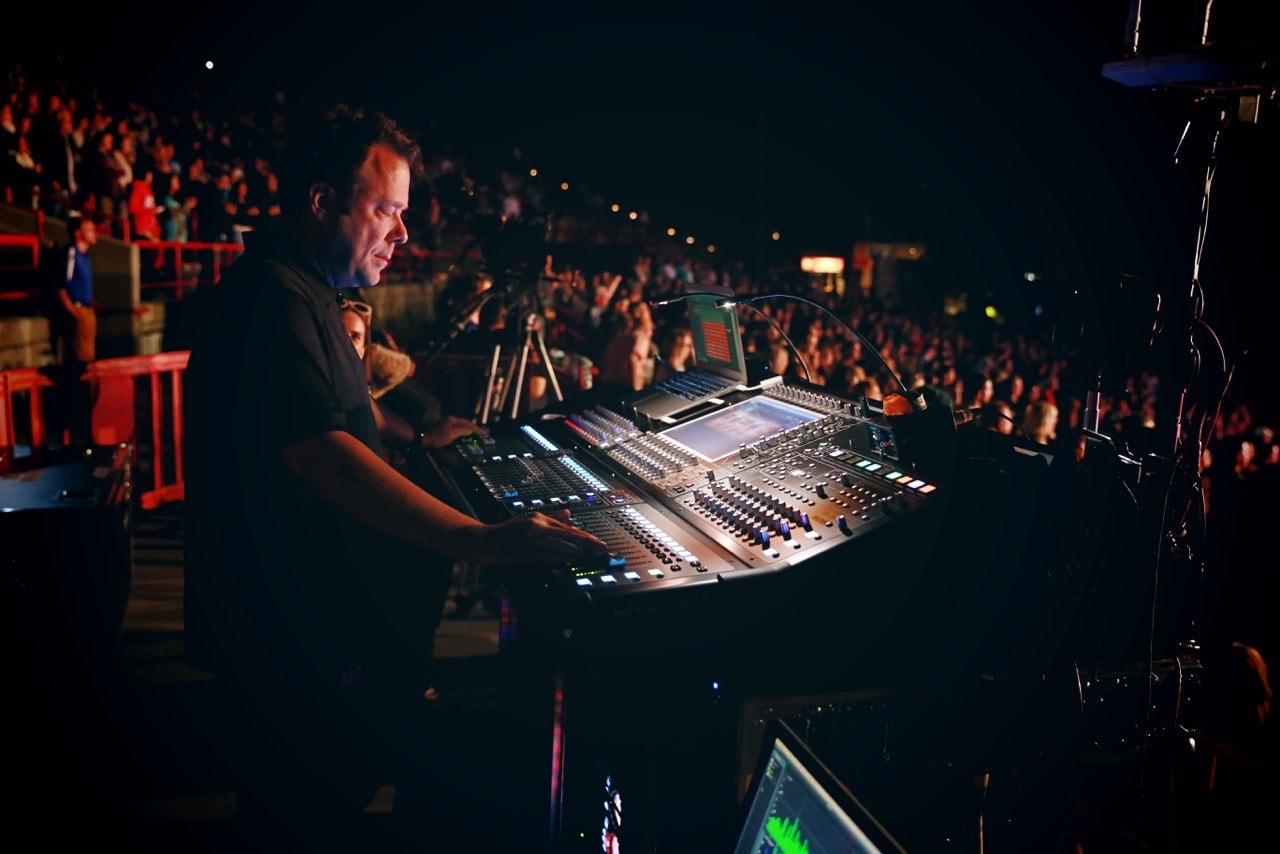 They may be the most relied-upon, yet the most under-appreciated. They may be focused on every note and every word in the service, yet too often they are the least impacted. They may be at church the most hours, yet are often the least connected. They may go by many names (production team, tech team, creative team, etc) yet when things go wrong, they may get called many other names.
Jeff Sandstrom has a special place in his heart for each of them. Jeff has seen it all, from the smallest and humblest sanctuaries to the largest venues while on tour with Chris Tomlin and the Passion Conferences. Jeff shares with us his unique vision to build into the lives of church production people—both technical and spiritual, and all wrapped up in his collaboration with Andrew Stone and Lee Fields and the online community of church production team members they've created at MxU.rocks
Let's hear it from Jeff himself: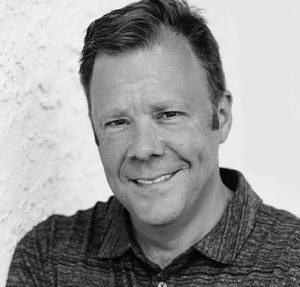 First, can you share some of your favorite stories on tour with Chris Tomlin?
Some of my favorite memories from my time on tour with Chris have to do with some of the world-class venues we had the privilege of playing. We had multiple sold-out shows in Madison Square Garden, Red Rocks, the World Cup stadium in Cape Town South Africa, and others — true bucket list experiences. In addition to that, though, were the times that we were in some of the most remote places in the world, and had crowds of people singing Chris' songs in their own languages. Being a part of helping him take these songs to the Church has been a true highlight of my career, and a great reminder that the Church is alive and well all around the world.
When did you first start to develop a passion for training church production teams?
Anyone who tours in Christian music ends up in a LOT of churches. I've gotten to see the best and worst of team culture, and how church production leaders struggle with developing skill for themselves, and for their volunteers. Most of them can't find the time, energy and money to properly train people to become better, much less provide them any resources for spiritual development and community.
Can you compare some of the production issues you encounter between smaller and larger churches?
Smaller churches struggle with not having the budget to get what they need. Larger churches struggle with having the budget, but fighting the urge to buy more than they need. In terms of training, small churches know they need it, but think they can't afford it. Large churches can afford it, but don't think they need it.
Why are production team members sometimes not as connected into the spiritual life of the church?
As churches have tried to raise the bar for production quality in their environments, we have unwittingly created a cohort of leaders and volunteers who spend most of our time with our heads down, following a cue sheet, trying not to miss what's next. In our effort not to miss a cue, we risk missing what God has for us in the process. If we're not careful, church production teams can be the most spiritually vulnerable people on campus. Also, we've been told that the best teams and the best technology should be invisible, and we've set a bar where par is perfection. Anytime we miss a cue, we're left feeling frustrated at best, bitter and resentful at worst.
What's your response to people who say "Worship is too performance-oriented."?
It's important to create environments that are relevant and engaging, meeting people (especially unbelievers) where they are. So writing and arranging worship songs with modern, pop sensibilities makes total sense to me. The issue around "performance" is not about style. We confuse the issue when we think of "worship music" as a genre. Folks on stage can get trapped into performance mode when their goal is to present the song like Passion, Bethel or Hillsong. It has to be more about the position of the heart of those leading, singing and playing. The best teams are those whose expression of the songs comes as an overflow of what is already in their heart.
Talk about the relationship between production teams and worship teams.
We need to get away from the idea that it's two teams at all. Worship and production are all one team, leading people through music and media to experience what God has for them. I believe it's a priestly role. When I Peter 2:9 says that we are a "royal priesthood…that we may declare the praises of him who called us out of darkness and into his wonderful light," worship teams and production teams get to partner in that declaration. The best way to make that happen is to build a bridge between the booth and the stage.
Any final thoughts for production team members?
Just remember that we are all called to create a place for God's people to experience His presence through what we do and how we serve. If we base our identity around that idea, and who He has called us to be, our teams can get better, starting this week.