Worship Teams
How to Implement Transformative Worship Services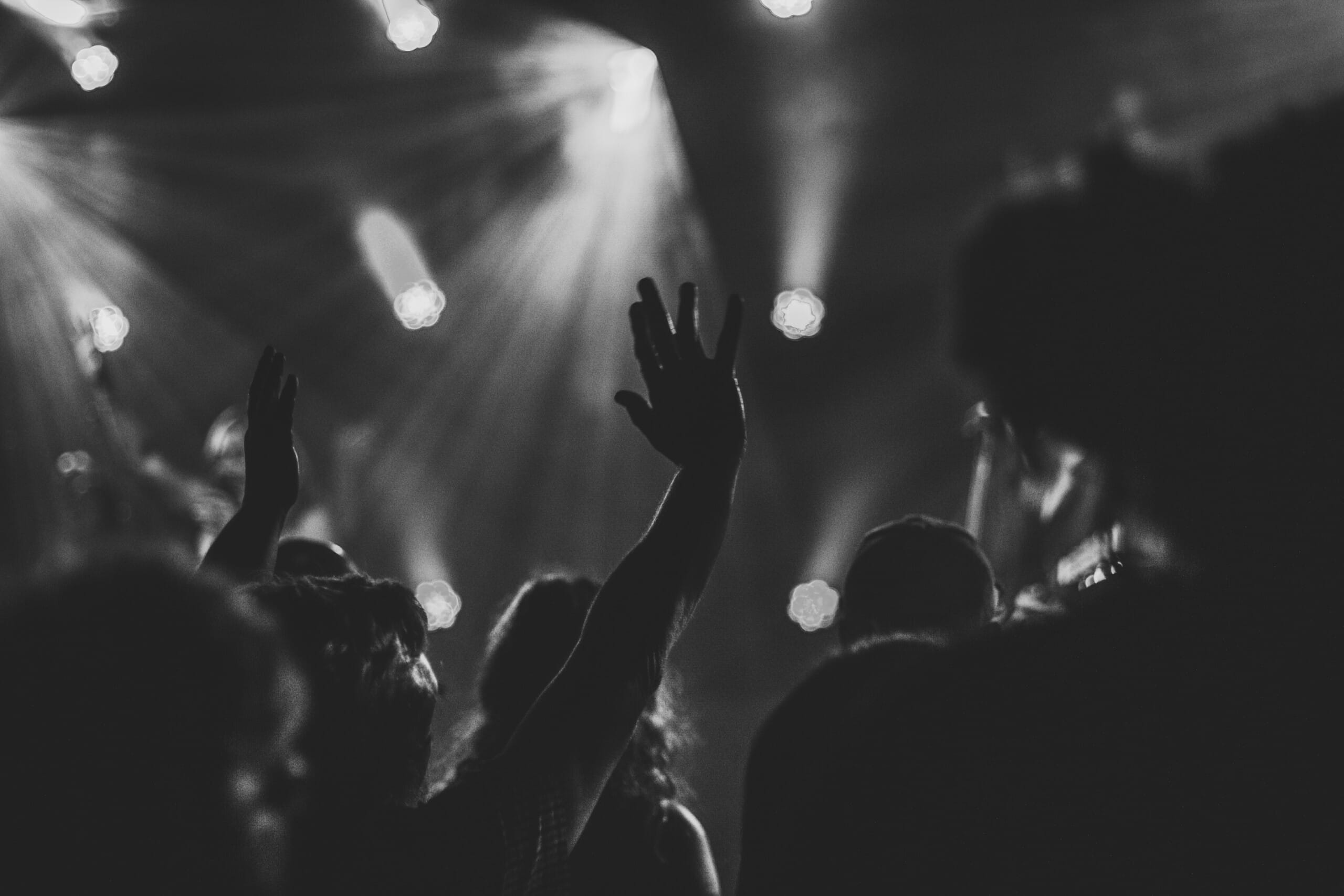 Do you ever stop and think about why you do what you do every week in your worship services? It's important that we examine our services and don't continue to do what we are doing because that is the way we have always done it. Author Rory Noland sits down with Matt McCoy to discuss how to implement a more transformative worship services.
What is transforming worship?
Before going into how to implement a more transformative worship service at your church, it's important to know what it is.
Rory: "It's a communal experience that combines classic spiritual practices with a formative encounter with God, in Christ, through the Holy Spirit. First of all, it's communal and something we do in company with others. It's highly experiential and participatory. It draws from prayer, scripture reading, confession, the Lord's supper, the things we do in church. But the assumption is that every major part of the service, not just the sermon, can be spiritually formative. And at the heart of this wonderful experience that we call church, is a life changing experience with Jesus Christ."
Rory goes on to talk about the importance of researching scripture for what we are supposed to be doing on Sunday morning. We assume that our own church is doing it right, and they might be, but does it take into account all of scripture? It's also important to remember that worship isn't only music.
Rory: "If you sense that you and your congregation are hungry for a more substantive service in worship, I'd encourage you to look into what scripture says about worship and try to create a more transformative worship experience. In my book, I'm appealing to the modern church to return to a Biblical vision of gathered worship as a formative spiritual practice."
How can you implement a more transformative service?
Most Worship Pastor's and Worship Leaders don't have control over the entire worship service. But here are some practical tips for how to implement this in the 20 or 30 minutes that you lead!
Implement prayers or songs with scripture that illustrate that it's God who is the one calling us together

Rory: "Do the people that we lead sense that we are entering into a meeting with God when we gather or are they coming to church to just hear music and the pastor preach? If you implement prayers or songs with scripture, it changes the dynamic of the service from a meeting about God to a meeting with God."

Sing songs that are to God as a Prayer

Rory: "So many of the songs that we sing are prayers. Do our people realize that? Are they praying or are they just singing? There are comments that we can make in the service so that the congregation knows to sing the song as a prayer."

Have prayer be a group effort

Rory: "Prayer in the New Testament church was a group effort. You didn't watch the professional pray and then say Amen at the end. Sad to say, I've been at a lot of churches where I never got to pray along. I know I'm supposed to pray along, but give your congregation the chance to pray. Put up a prayer for everyone to say or put up a Psalm and pray it all together. If you're in a smaller church, break up into small groups for a few minutes. Let the people pray!"

Be intentional

Rory: "Having a more transformative service doesn't mean you have to overhaul your service. Continue to proclaim who God is and do that with a greater intentionality around spiritual formation. The elements of a transforming worship service are things we're already doing like prayer, God's word, the Lord's supper, baptism, music, etc. But do these things with a greater intentionality."
What is one way that you could make your worship service more transformative? Talk to your worship team and pastor about it! If you want to learn more about transforming worship, watch the full interview below and check out Rory Noland's book Transforming Worship.