Worship Teams
Being a Positive Leader w/ Meredith Andrews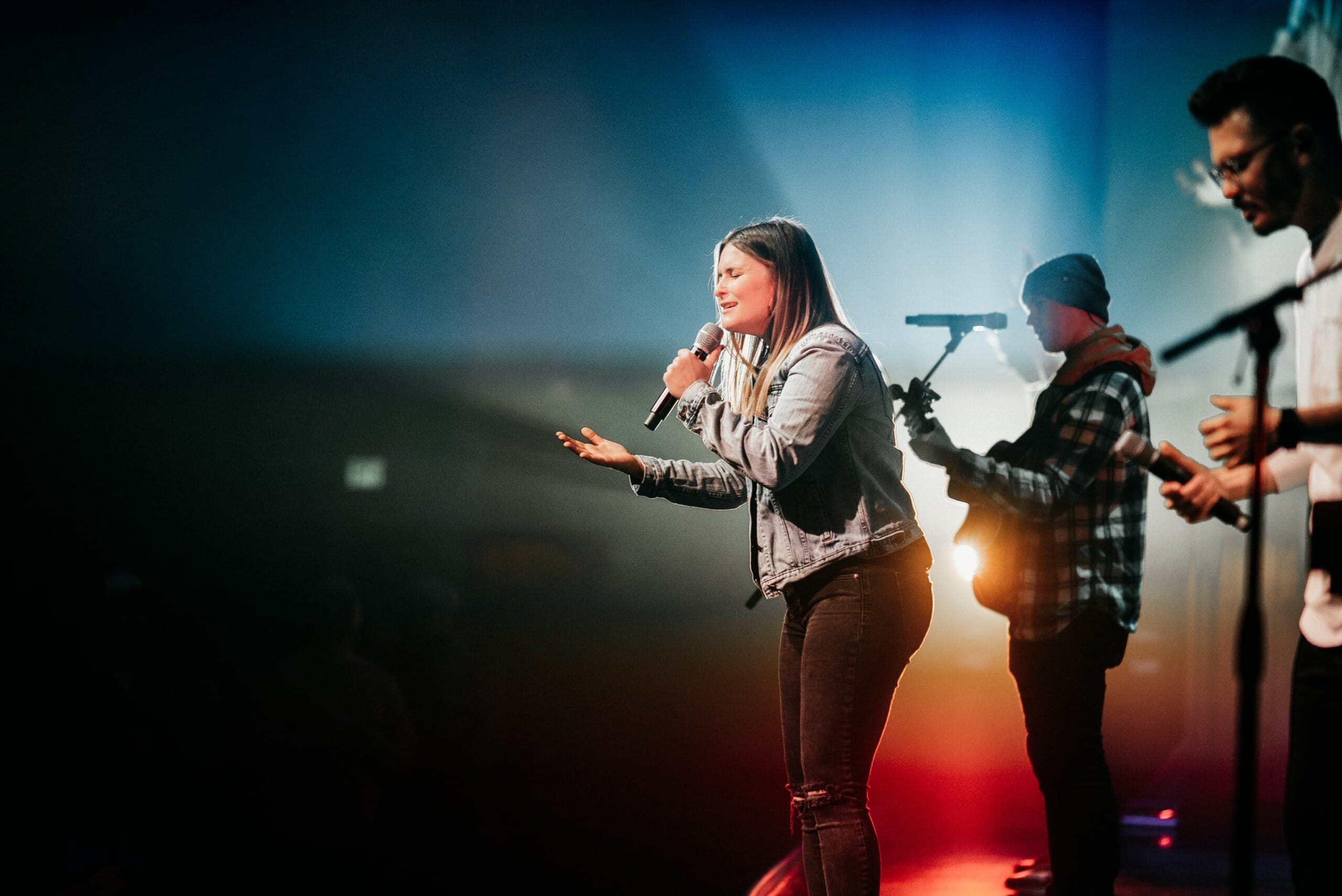 As worship leaders, we are called to lead our teams and congregations to point them towards God. But how can we be positive leaders? Meredith Andrews joins Matt McCoy to talk about what makes a positive leader and where we find our identity.
Our Purpose
In order to be a positive worship leader, we need to know our purpose for leading in the first place. Is it for personal gain? Or is it to advance the Kingdom of God?
Meredith: "At the beginning of 2020 I came to terms with that I can't travel and do what I think I am put on this Earth to do. So I had to ask myself, does my life still have purpose even if I can't be leading people in worship. I concluded that it doesn't change the fact that I am actually called to lead. And it's not for myself or to lead people to me. It's not even to build a brand. It's to build something that advances the Kingdom of God. That is what I feel so strongly that I'm put on the Earth to do. Why am I leading? What is the motivation behind this? Is it for recognition? Is it because my identity is tied to it? I had to get to a place where I could honestly say it's in me to build, create, encourage and pour into other people."
Handling Criticism
A big part of being a leader is hearing criticism. How we handle that criticism is a big part of being a positive leader.
Meredith: "If we want to grow we have to be willing to hear hard things. I really believe that if we are to be sharpened, if we are to grow, if we are to have influence where we're hearing from the Lord and pour out from a place of revelation from Heaven, we have to open ourselves up to say "Show me what I can't see." That's why we put people around us that we can trust to help us grow. If we want to be better than where we were before we have to ask people to speak into our lives. It is so important to take a posture of humility and openness and saying we don't know everything, and ask for feedback."
To hear the full interview on how to be a positive leader as a worship leader, click the video below!
Be sure to listen to Meredith Andrew's latest song with Sarah Reeves and Chris McClarney "Make Room" wherever you stream music!