Worship Teams
How Red Rocks Worship Runs Tracks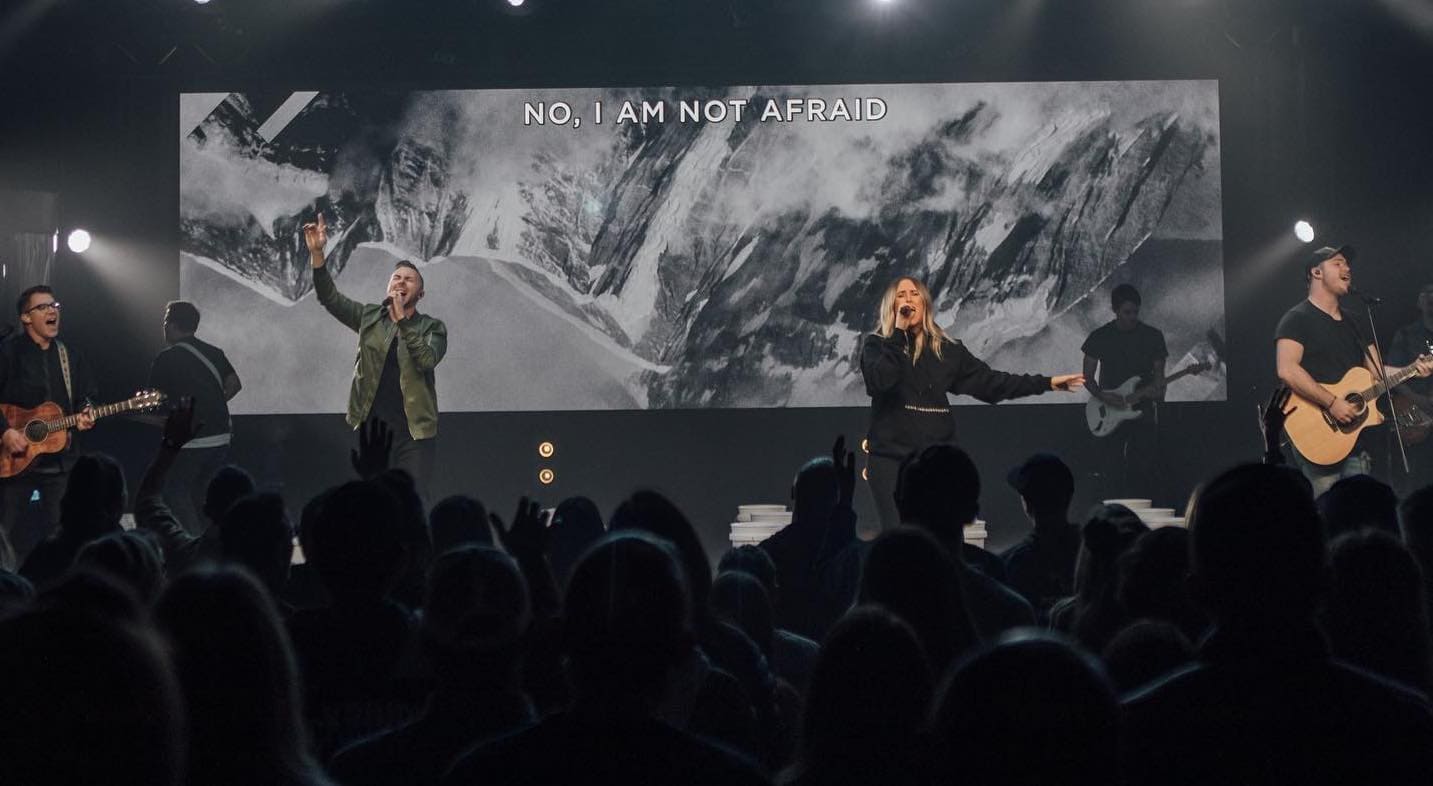 Loop Community team member Matt Slack sat down with Red Rocks Worship's Musical Director Scott to talk about how Red Rocks Worship runs tracks, tips for running tracks and more!
The Setup
Matt Slack: "How do you run tracks each Sunday at Red Rocks Church?"
Scott: "We use Ableton Live 11 and we run it through Dante to send all the outputs to our front of house. In Ableton we have it setup where we have all of the songs in a session and add locators for each section throughout the song. Then at the end we have the click track continue to run past the song and use the IAC Driver to have a MIDI note in there to loop on one bar of click. We set up each of the sections so that our worship leaders aren't tied to an arrangement. So if they get to a Bridge section, they could take that moment to pastor the room and we'll continue looping the Bridge over and over until they're ready to go on. Then at the end when it's looping the click, then they could go back to a section like the Bridge easily. We control it with a MIDI controller. It gives our team a lot of flexibility."
Tips for Running Tracks
Matt Slack: "What do you do if the band gets off the click?"
Scott: "We have a few worship leaders that don't like to have click in their ears as much and sometimes they'll get off. In Ableton it's set to loop in one bar increments, so what I'll do is switch it to 1/4 or 1/8 looping, listen to what the worship leader is doing to see if they're behind or ahead, and then at the next section in between the clicks hit either forward or backward and it should lock into the downbeat. Then you can switch back to one bar. It's difficult and I've spent a lot of time practicing it on my own which was really helpful."
Matt Slack: "What tips would you have for someone who's new to running tracks?"
Scott: "Don't bite off more than you can chew when you're starting off. Communicating with your worship leaders is a big thing. If you're just starting to be spontaneous and flow with tracks, instead of going straight through the song, it's important to talk with the worship leader about what spots they might want to flow. You can even pick out a spot or two where flowing and looping might happen. Then as you get more comfortable you can be spontaneous more and more. Practicing looping at home and building sessions is also really helpful."
Click below to watch the full interview. Be sure to check out Red Rocks Worship's new Christmas song "Hope Has Come (Behold Him)". The Master Multitracks are available on LoopCommunity.com.