Worship Teams
Setting Worship Volunteers Up For Success w/ Nathan Boyd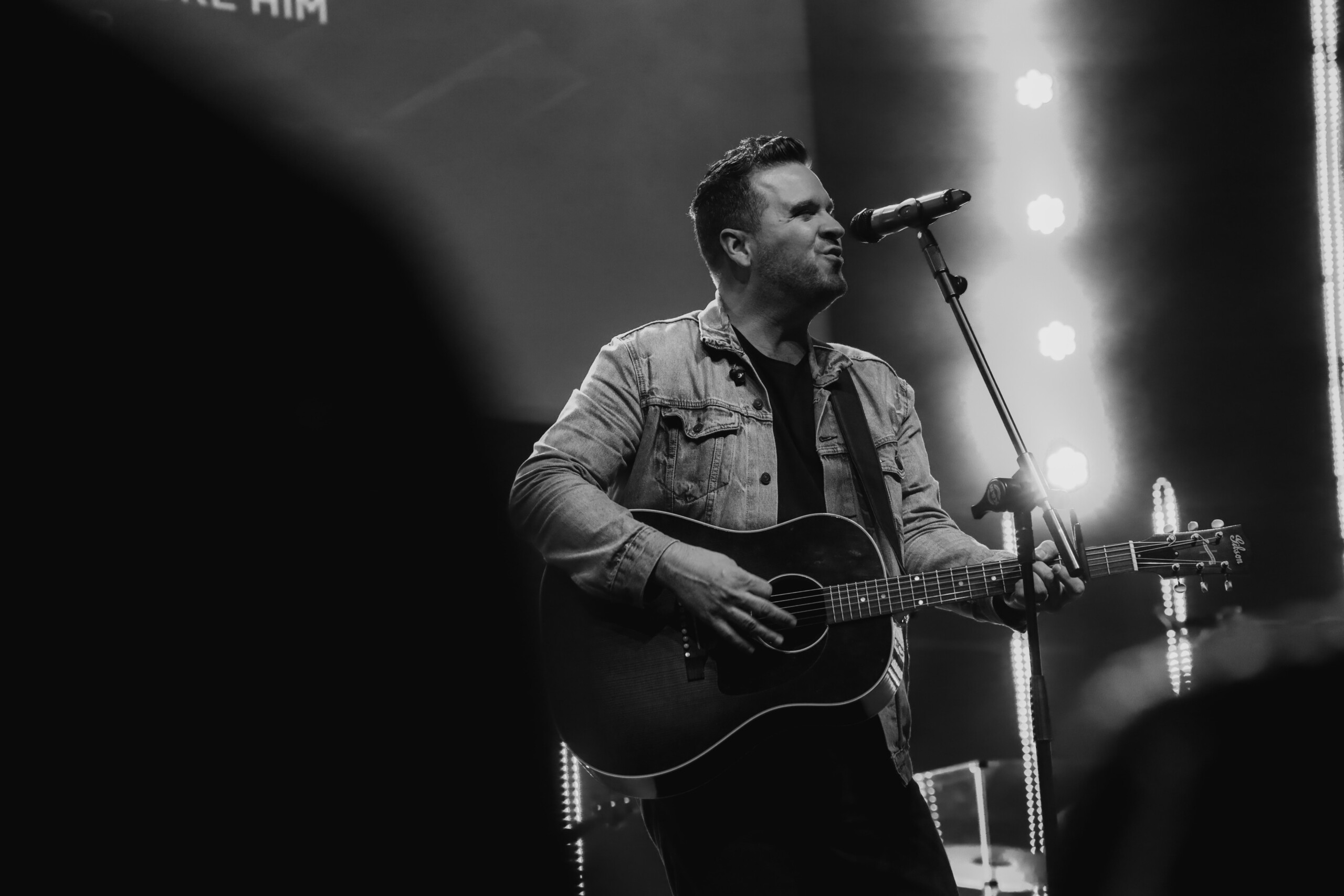 A majority of worship leaders are volunteers. If you are a volunteer on your worship team, it's important to know how to serve well. If you're a Worship Pastor or on staff, it's important to know how you can best help and serve your volunteers. Loop Community team member Matt Slack sat down with community member Nathan Boyd who is serving every week at his church, to discuss how both volunteers and Worship Pastor's can serve well.
Equipping Your Volunteers
It's important to make sure that your worship volunteers who may not have as much time each week to spend preparing for Sunday, have all of the worship resources you need.
Nathan: "Remember that we as volunteers don't have unlimited time. I'm an engineer by day and work a lot of hours. Finding the time to rehearse can be difficult. Having the chord charts and Prime setlists so that I can practice ahead of time is important. If that's not happening until Friday every week, I may not have the time to rehearse. Getting that done ahead of time, minimum a week, is helpful. Also the last minute changes to a setlist or song may not seem like a big deal, but changing it last minute can be really frustrating for a volunteer. If you're an experienced musician you may be okay with it, but many volunteers are not."
Building Community in Your Team
Community plays a big role in helping worship volunteers buy in and be committed.
Nathan: "On a previous Loop Live it was talked about how important it is to party and have fun together as a worship team. A few times a year we have all of our worship and arts program team members over to our farm. We bring in an outside worship band to play so our team can worship but doesn't have to play. We play volleyball, do hayrides, everyone brings their family. The response we get from that is huge.
The other thing we do is we've adjusted our timing. We do Sunday only rehearsals, so we start pretty early. But part of the reason for that is to get through the rehearsal and then have a really sweet devotion time. What can we be praying about for one another as a team? It's important to really listen to people. Having that connection with them about what's going on in their lives really builds connection."
Watch the rest of the interview below to hear more ways about how to best serve as a worship volunteer and how to best serve volunteers on your team as a Worship Pastor!