Songwriting
Adding New Skills to Your Songwriting Inspiration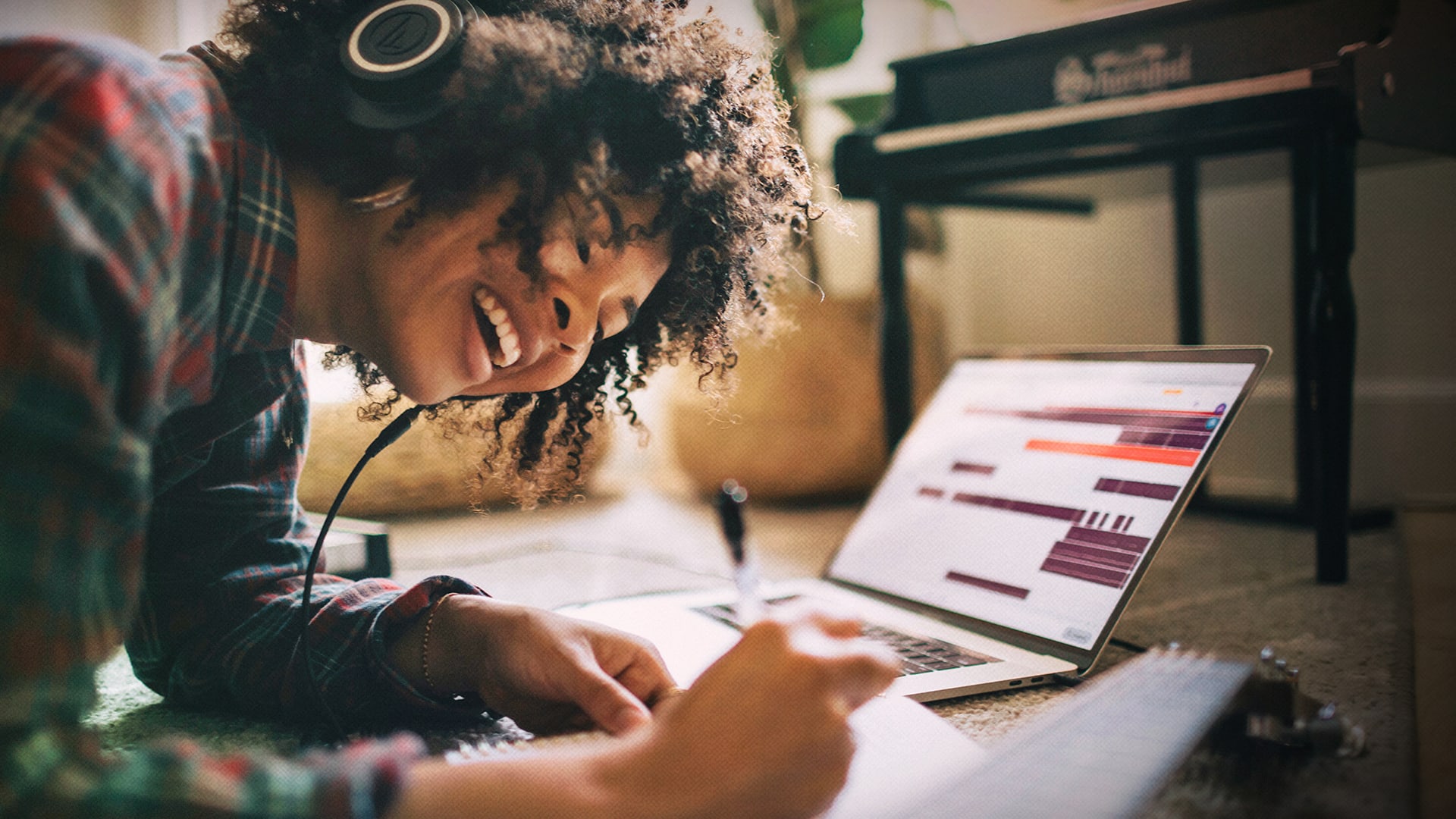 Great songwriting is built on timeless principles and techniques of communication. While finding inspiration is a key element, fulfilling a specific call to draw believers into deeper worship shouldn't be left up to chance. Set yourself up for a lifetime of powerful songwriting and lose the frustration of a hit-or-miss approach in part one of this four-part series.
---
One of my songwriting clients asked a surprising question. "If I learn too much about songwriting, will I lose the anointing I feel when I write?" she sincerely wanted to know. Her concern might be a common one with our almost universal concept of getting songs "downloaded from God." But inspiration and skill needn't be mutually exclusive. Let me explain.
Jesus is the ultimate inspiration. His work on our behalf is all we'll ever need for a lifetime of heart-driven motivation to write. If we keep ourselves inspired and learn to write well, we can do it any time without waiting on infrequent downloads. It seems to me that God is always pouring out powerful song ideas if we only listened. The better we get at capturing His holy intimations, the more we can inspire people right along with us.
Songwriting "success" means adding skills that help more worshipers engage with your music. It starts with just one decision to honor God by developing your gifts like the "good steward" in Matthew 25. It's the same for any believer in any profession. No one wants an unskilled doctor performing surgery, yet we often believe we don't need any help writing songs for Jesus.
Like my client, it seems we're afraid of robbing God of His glory if we're not receiving "supernatural downloads." But songs that consistently serve the largest audiences are crafted with proven principles and techniques that honor God as much, if not more, than half-written songs. Psalm 33:3 says it beautifully, "Sing to Him a new song; play skillfully with a shout of joy."
When I came to Christ as a teen, the first thing I wanted to do was to write and share songs about Him. But it wasn't until I was personally mentored in the craft of songwriting by the Gaithers, the late Gary McSpadden, Don Moen, and others that my skills grew to the point of now having hundreds of songs recorded and used in worship all over the world.
Learning to write skillfully honors the call on our lives much more than just "slapping at it," like my Mother used to say. Your call and Jesus deserve more. Reaching a larger audience doesn't happen by accident. Each song begins with a download of inspiration, but it's your skill level—not your talent— that determines what happens next and how many people benefit from it.
Let this acronym for the word SONGWRITER guide you into greater service to the Body of Christ, and the world, with your songwriting.
S – Strategize for success
O – Ongoing education
N- Never stop writing
G – Give more of yourself
W – Work smarter
R – Radar up
I – Inspire yourself
T – Take listeners with you
E – Emotion trumps all
R – Remember why you write
---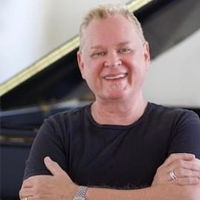 About John Chisum
John Chisum is a veteran songwriter, publisher, and worship leader. He was VP of Publishing for Star Song Media and Director of Song Development & Copyright for Integrity Music. He is currently President of Nashville Christian Songwriters. He has been married to Donna for 40 years, and they have one daughter, Aly. This article is based on John's new course, Your Best Songs Now.