Worship Teams
Come Now and Worship…Together!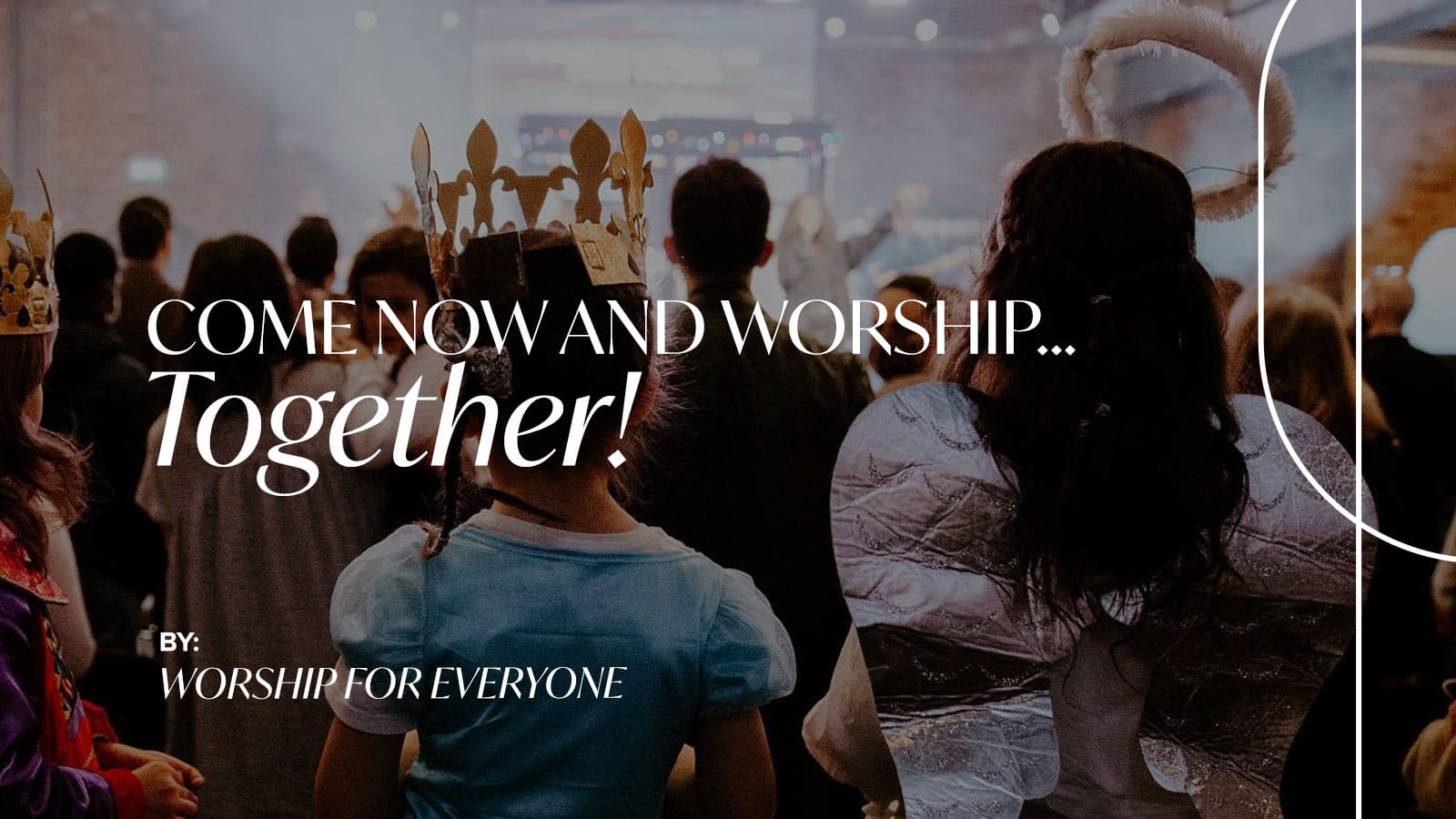 Christmas is an intergenerational moment for our culture and our churches. Just as nuclear families across the world are spending time together, celebrating the birth of Jesus (whether they believe in him or not!), the big family of God are also spending more time in worship together, with carol services, nativities and all-age celebrations.
So, these next few weeks provide a key opportunity to share faith together, and worship God across the generations. It's a key time to be really intentional, bringing thought and vision to our gatherings, and our discipleship. It's a time to enjoy the blessings of different ages – the joy and pure faith of children, the wisdom of older congregants, the zeal and passion of our young people and the leadership of those in their middle years. Each generation has so much to bring, but how to we truly connect with God together? A starting point is finding the right songs and resources that will release hearts in worship and release encounter with God, no matter what age and stage.
Worship for Everyone, UK-based music and resourcing ministry, is providing some key resources for Advent and Christmas to help bring the generations together. Their brand new Advent Journal is an all-age devotional tool, exploring the themes of Advent, in preparation for Christmas and can be completed individually or together as a family. Along with this, brand new worship song 'Come now and Worship' has been written with all ages in mind. It is a joyful telling of the Christmas story with a call to everyone to join in and worship Jesus.
As Christmas comes may we all taste more the power of unity in our worship as we join in the Hallelujah of Heaven with every age in the room together!
Get the Advent Journal HERE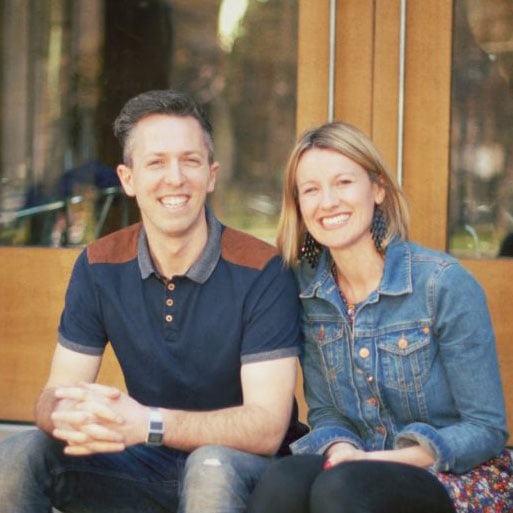 About Worship for Everyone
Worship for Everyone is a Christian faith-based movement to resource and equip collective singing in churches, schools and families. Worship for Everyone seeks to be not purely 'family worship' but 'family-of-God worship' – elevating the importance of children while engaging every age and stage of life. Worship for Everyone seeks to demonstrate and release the power of unity across generations in worship, believing in the intergenerational formation that comes from worshipping as the big family of God.