Songwriting
Creating a Worshipful Atmosphere with Your Songwriting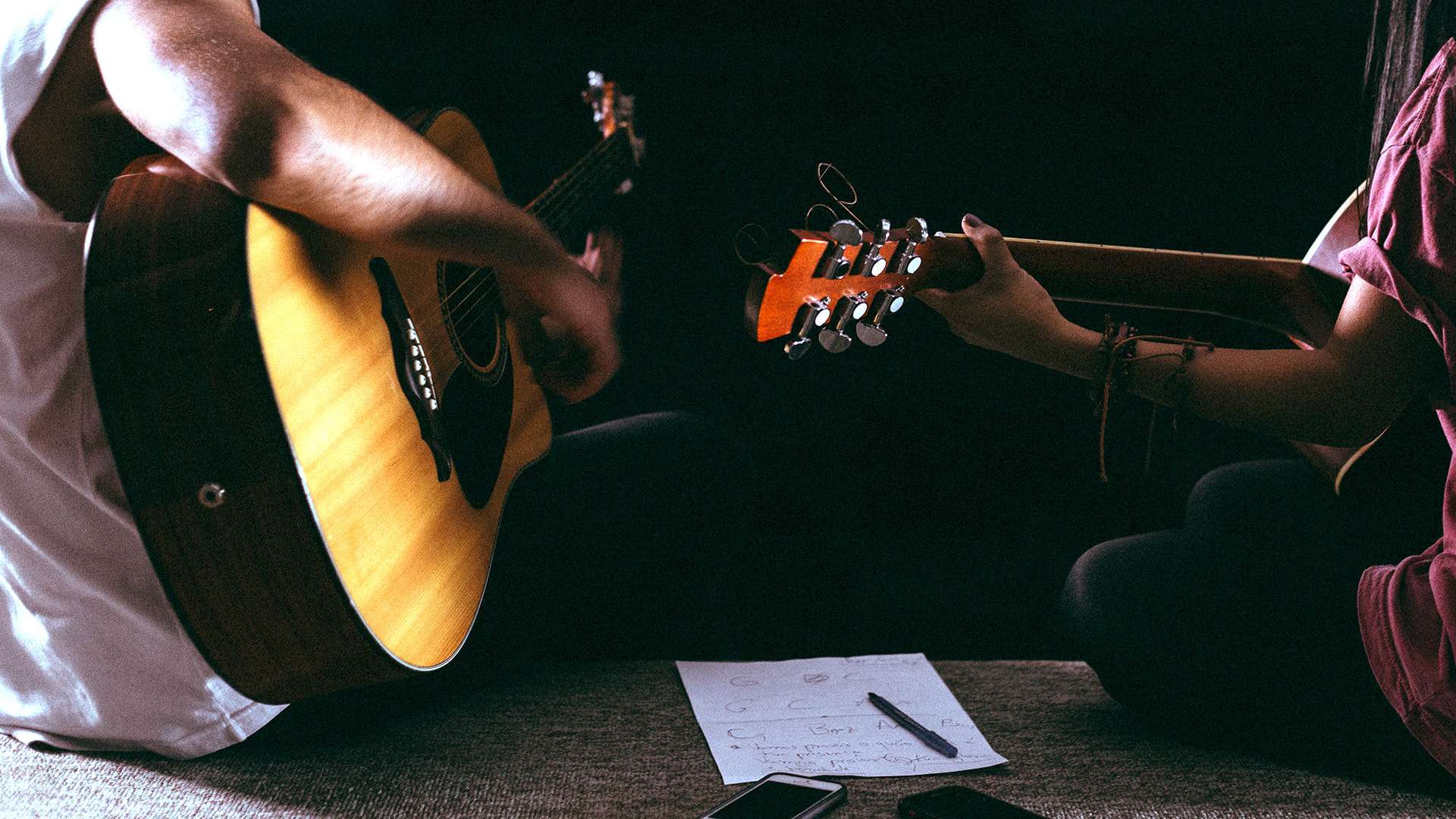 "You are holy and Israel sits in your glory."
Psalm 22:3 – Aramaic Bible in Plain English
You may not recognize Psalm 22:3 from the Aramaic Bible. We quote it as, "God inhabits the praises of His people," perhaps giving us the impression that He only shows up when we're singing and then takes off when we're not.
Theologically, though, nothing could be further from the truth.
The entire New Testament, especially the Pauline writings, is the master transcript of the Grand Disclosure of God's Self-Revelation and could be tidily summed up in Paul's repeated emphasis that we are "in Christ" and that He is indeed forever "in us" (Colossians 1:27).
But if we are really "sitting in His glory," why don't we seem to know it?
Is it really up to us to lead people into the actual presence of God (as if we go in and out at will)? Or is our work more about helping us realize we're already there by creating a more sensitive and worshipful atmosphere through our songs, art, media, and weekly presentations? I believe that what we invoke in praise and worship is our awareness of His thereness already with us.
If this is true, how do we set a more worshipful atmosphere with our songs and songwriting?
---
First, emphasize the biblical assertions of His ceaseless presence with us.
Instead of writing a lot of "begging for His presence" songs, begin celebrating that He's already here and never "leaves or forsakes" us (Deut. 31:8). It seemed popular for a season to cry out for "more of Him." Still, if we want to raise the biblical quality of our songwriting, we've got to remember He's already given us all of Himself, there's no more to give. What we really should cry out for is the courage to access all He's given us by our faith in His completed work.
Second, write less about brokenness and more about His beauty and perfection.
No one will deny our brokenness or the need for lament, but what transforms us is gazing upon His beauty and perfection, not on our sinfulness. We acknowledge it, yes, but then focus upward on Him, allowing His power to change us from the inside out.
As the maxim says, "Energy grows where your focus goes." The entire Book of Hebrews is about losing "sin consciousness" and developing a "Christ consciousness," so why not write more about that instead?
Third, remember songwriters give worshipers their language for worship.
Loosely translated, the Latin lex orandi, lex credendi, means "as the church prays it believes." I would stretch that to say "as the church sings, it believes the most."
Writing about our feelings isn't most important. The eternal tenets of the Word of God, the power of the cross, the love of God, and the kingdom of Jesus Christ far outweigh our daily struggles and should take center stage (Romans 8:18).
At the very least, our job as worship leaders and songwriters is to set the most worshipful atmosphere possible for this "Grand Disclosure" to become more apparent in our midst. I'm certainly not dismissing those beautiful moments when we might say, "God showed up," but I would only argue that He showed up a long time ago and never stopped showing up.
If we're genuinely "sitting in His glory," maybe we should concentrate on writing the kinds of songs that help people experience more of His constant presence by creating a faith-filled atmosphere, giving them beauty for their ashes instead of just more ashes.
---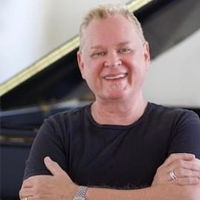 About John Chisum
John Chisum is a veteran songwriter, publisher, and worship leader. He was VP of Publishing for Star Song Media and Director of Song Development & Copyright for Integrity Music. He is currently Managing Partner for Nashville Christian Songwriters. He has been married to Donna for 39 years and they have one daughter, Aly.