Songwriting
Five Ways Songwriters Can Stay Creative In Quarantine
(Or Anytime Really)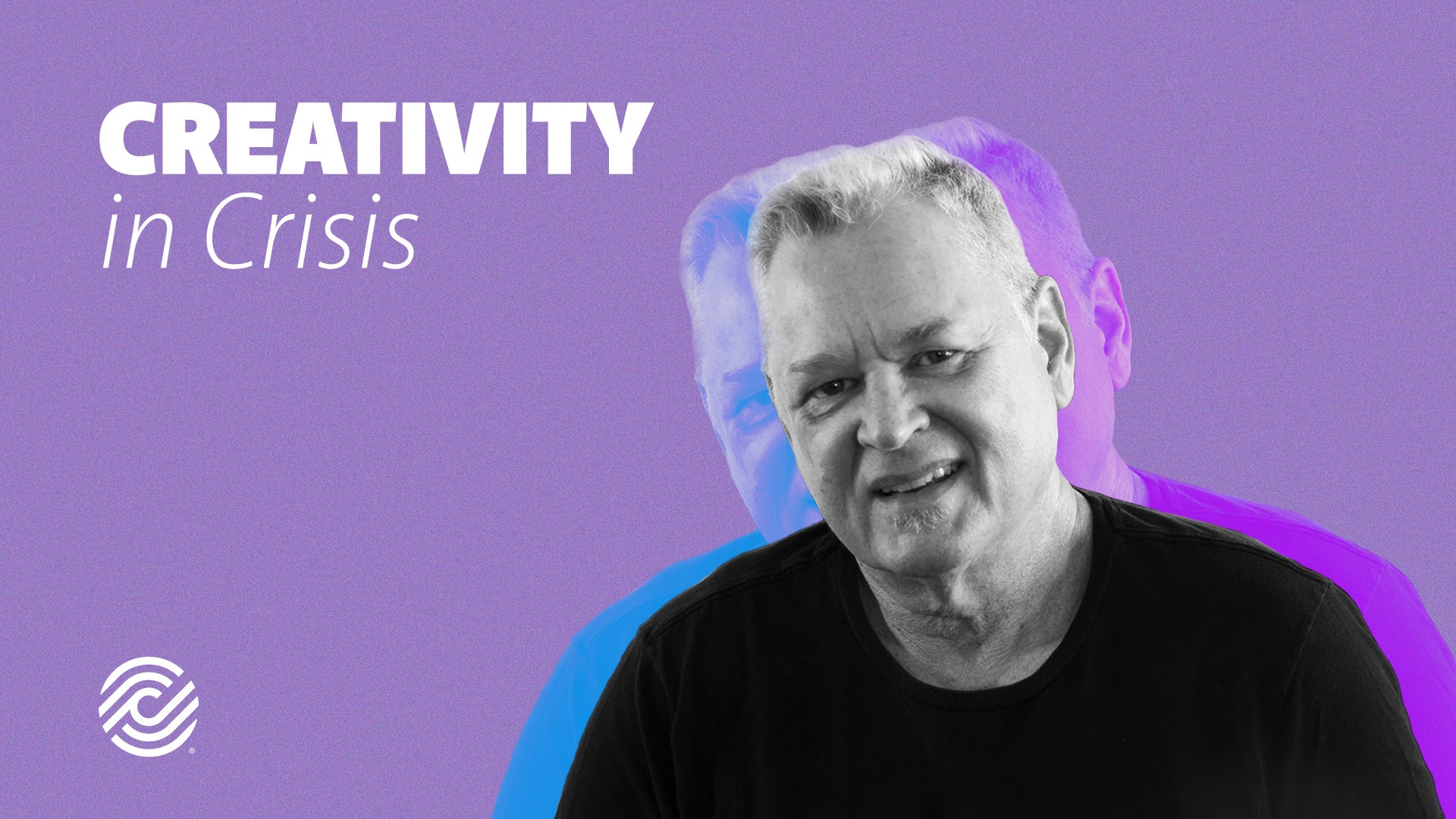 Is it possible to stay creative and even improve your songwriting during this time in quarantine? Absolutely!
I just read somewhere that, in 1665, Sir Isaac Newton had to work at home when the University of Cambridge was closed due to the Bubonic plague. It turns out; it was the most productive time of his life as he developed his theories on calculus, optics, and gravity.
Well, in case you've been binging on the news and maybe a few too many bonbons, here are five ways Christian songwriters can stay creative and find great song ideas during a global pandemic, or anytime.
Five Ways to Stay Creative and Find Song Ideas
Make your entire life "creative."
If you've been watching tv, you've seen a hundred ways people are "getting creative" instead of going crazy while quarantined.

But you don't have to be in crisis to be creative.

Creativity itself is your birthright; it's inborn in us as part of the image and likeness of God. He's creative; we're creative. You can tap into your innate creativity anytime, including now.

Make a decision, set an internal intention that you're going to approach all of your life with a more creative attitude, and let loose the floodtide of ideas for songs.
Break the destructive habit of negativity.
Negative attitudes are highly destructive. Being critical of everyone and everything unleashes the wrong chemicals in your brain, makes you feel bad, and steals the joy that fuels creativity and song ideas.

Watching too much political commentary, depressing news and even overly negative religious programming taints the spirit and crushes creativity.

Instead, fill yourself with the Word of God. Refresh your spirit and rejoice in worship to break negativity in your life. You don't need it, and neither does your songwriting.

Consider seeking sources of inspiration, @CCLI on Worship Fuel is a great place to start. Song sessions and conversations from fellow worship leaders and songwriters can help remind you of the wonder of knowing God. Once you get back into a praise-filled, grateful mindset, be ready to capture all the great song ideas that begin to flow.
Imagine better than anyone you know.
Imagination gets a bad rap sometimes, but it's the seat of all creativity and powerful songwriting. Imagining yourself writing powerful lyrics, as crazy as it sounds, is a great place to start to kickstart your creativity.

Imagining yourself creating interesting melodic lines and fresh lyrics makes you begin to search for them.

It makes you listen for them in your mind and heart and work towards actually writing them. At some point, you move out of imagining into doing. It's a weird little trick, but it starts focusing you on what you want to accomplish by simply imagining it first. Athletes have used the idea of "peak performance" for decades, and you can use it in your songwriting, too.
Create from your joy first, not an audience.
Our global suffering is also causing a global reset on many levels. Families, once distracted by a busy schedule, are rediscovering family meals. Personal and professional priorities are reorienting towards a worldwide awareness of all people and nations.

You can reset your priorities to create from a place of joy rather than a need to prove yourself or find recognition for your talents.

Recentering your heart releases you to create from obscurity long before you think about who will hear your songs. Believe me; it releases tremendous creativity when you stop putting the proverbial cart before the horse and write freely, purely, from the joy of the Lord in your heart and let the audience happen later.
Use your head AND your heart to create fresh lyrics and melodies.
Christian writers often feel that the heart and passion for Jesus behind their songs is enough to make people love and use them. Not true. The spirit behind a child's watercolor painting is precious, but it will most likely be enjoyed only by her parents and never hang in a museum.

So if your goal is to broaden your audience, it's essential to blend heart and head by learning to be a little more objective about your work. Take it seriously as a craft, as well as a calling, and gain skills to make your songs appealing to the broader world of listeners and worshipers.

Songs like "What a Beautiful Name It Is", "Who You Say I Am", and "Living Hope" have a lot of "heart" in them. But they're also highly crafted to appeal to the maximum number of worshipers. That's why we all love them so much.

All heartfelt worship songs are precious to God. He loves everything you write for Him, but that doesn't mean everyone else will. Develop greater skills to use in your songwriting, and you'll grow your audience and draw more people into worship with your songs.
Don't Wait for Inspiration
Along with these five suggestions for how to stay creative and find song ideas during times of crisis, you still need to practice all the disciplines of good songwriting. Be sure to keep up with your journaling, reading, listening to all types of music, and working on your general understanding of music.
The first mistake Christian songwriters often make is waiting for inspiration to drop on them from God. But He's already done that, right? Jesus has already come to redeem us, and He has already immersed us in His Spirit.
Inspiration Himself lives in us and has promised never to leave or forsake us. Why wait for more? Let's encourage ourselves every day, even in quarantine, and use every tool we can find to make Him known and loved for who He is in our lives.
---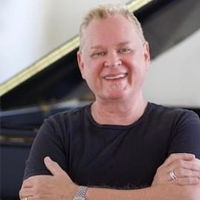 About John Chisum
John Chisum is a veteran songwriter, publisher, and worship leader. He was VP of Publishing for Star Song Media and Director of Song Development & Copyright for Integrity Music. He is currently Managing Partner for Nashville Christian Songwriters. He has been married to Donna for 39 years and they have one daughter, Aly.