Worship Teams
Singing the Bible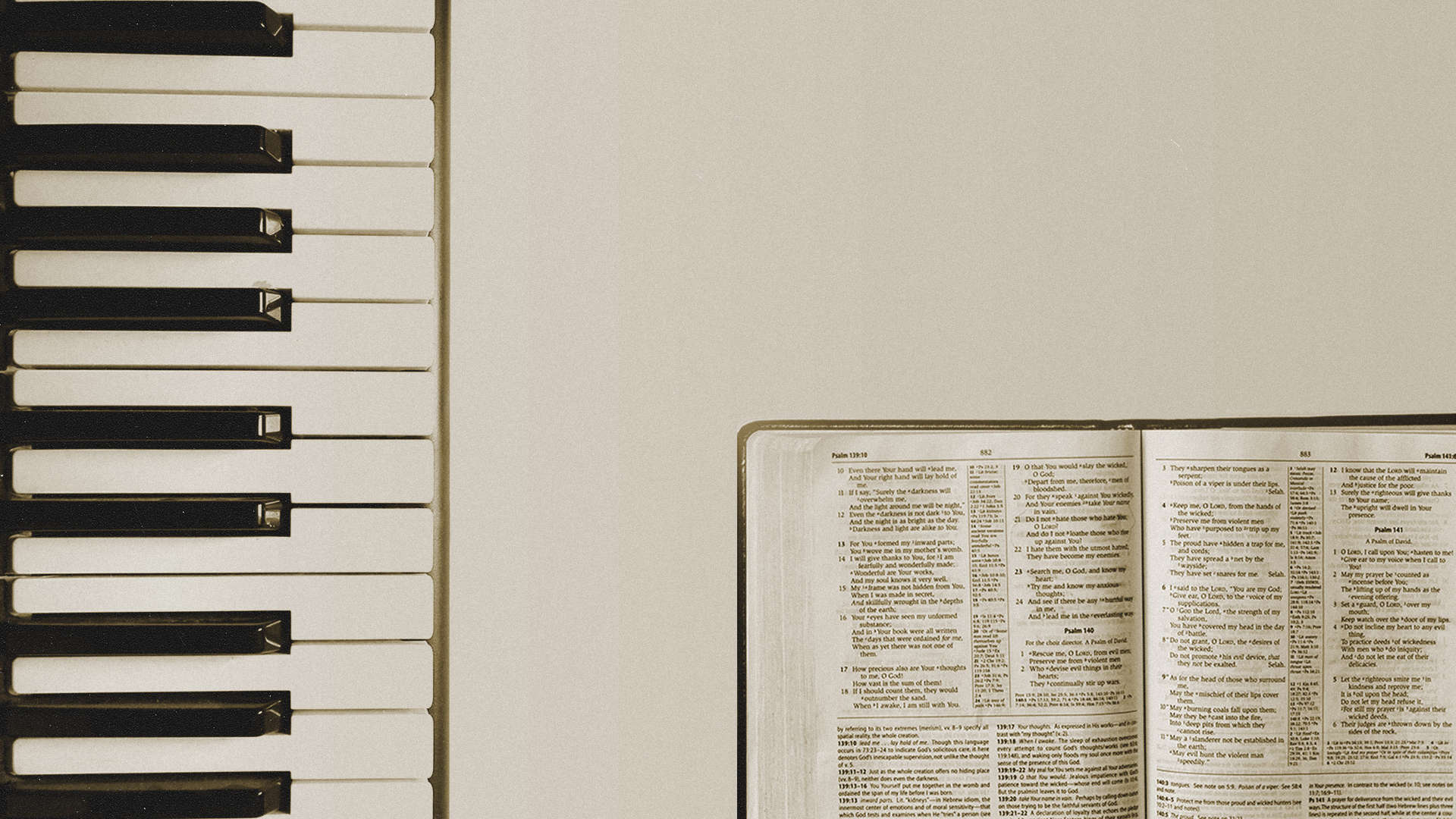 I've spent eight years with the International House of Prayer, where we sing the Bible six times a week for two hours. This daily Bible singing has been one of the most impactful things in my life. When we sing God's word back to Him, it connects our hearts to Him in a different way than reading or speaking it can. Over the years, as I began doing this, I saw my language and communication to God change. I began to write and sing His truths instead of just my feelings. Most people know more worship songs than they do bible verses, but I believe by singing the Bible regularly, you will witness God printing His word on your heart in a powerful way.
How do I sing the Bible?
In your own quiet time or with others, pick a passage to sing. It could be 2-3 verses from Psalms or any other book of the Bible. Choose a small section to begin studying and composing. In this example, we are going to use Psalm 23 1-3.
1. The LORD is my Shepherd;
I shall not want.
2. He makes me to lie down in green pastures;
He leads me beside the still waters.
3 He restores my soul;
He leads me in the paths of righteousness
For His name's sake.
Next, if you're singing with an instrument, you will choose a chord progression with 2-4 chords. An excellent place to start is with the G and C chords.
For about 5-10 minutes, only focus on the first phrase (The Lord is my Shepherd). The goal here is to extract as much as we can about this one phrase. Usually we would read quickly over this, but this is our chance to slow down and meditate on one sentence. Start by singing the words, followed by one of the following options.
Repeat the phrase
Repeating the phrase helps set the foundation for what we will unpack in the scripture. It also helps keep everyone on the same topic if you are singing with others.

Rephrase it
Instead of singing the exact phrase again, find new language to say the same thing. (i.e., The Almighty God leads me). As you begin to rephrase, it will trigger new thoughts and ideas to sing. Let those thoughts flow out of you as you go deeper and deeper.

Reference other scriptures
Doing this helps turn your quiet time into a singing bible study. Dig for verses in the Bible that correlate with the phrase. In this example, I will reference John 10:11. The verse says, "he lays down his life for his sheep." An example of singing this could be, "Jesus, you are the good shepherd who gave His life for me."
The Lord is my Shepherd
The Lord is my Shepherd
The Almighty God leads me
Jesus, you are the good Shepherd who gave His life for me.
Develop a spontaneous chorus
Next, you would take some of the phrases you used and repeat them to develop a chorus. Sing the chorus 8-12 times. You will be surprised by how many songs you write based on these spontaneous choruses. (i.e., I'll let you lead me. I'll let you lead me, good Shepherd. Almighty God.)

Move on to the next phrase
Now that you extracted the first phrase, it's time to do it all again with the following (I shall not want).
There are no hard and fast rules for singing the Bible, sing in whatever way speaks to your heart. It is my hope that you are inspired to sing the word of God and grow in your spiritual life.
---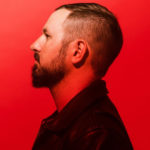 About Brandon Oaks
Brandon Oaks is a worship leader out of Kansas City, MO that has been leading for over 15 years. He currently serves at the International House of Prayer as one of their primary worship leaders. Brandon is a songwriter and artist that released his first single "Even When" in 2017, followed by his debut EP titled "Endless Mercy", which includes 6 original songs in the Pop/Worship Genre. Brandon continues to lead worship at home and around the world.